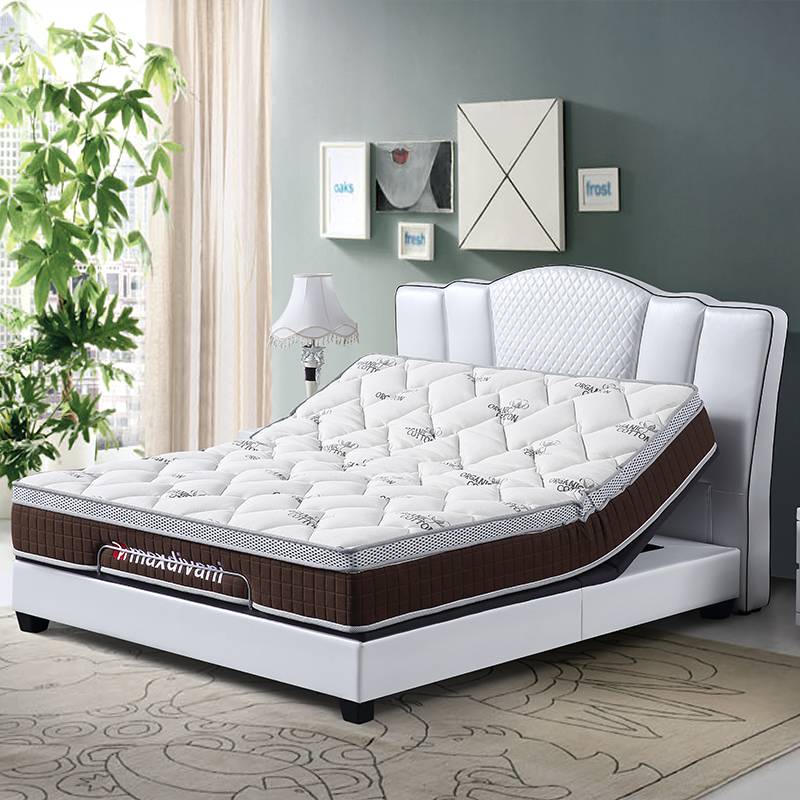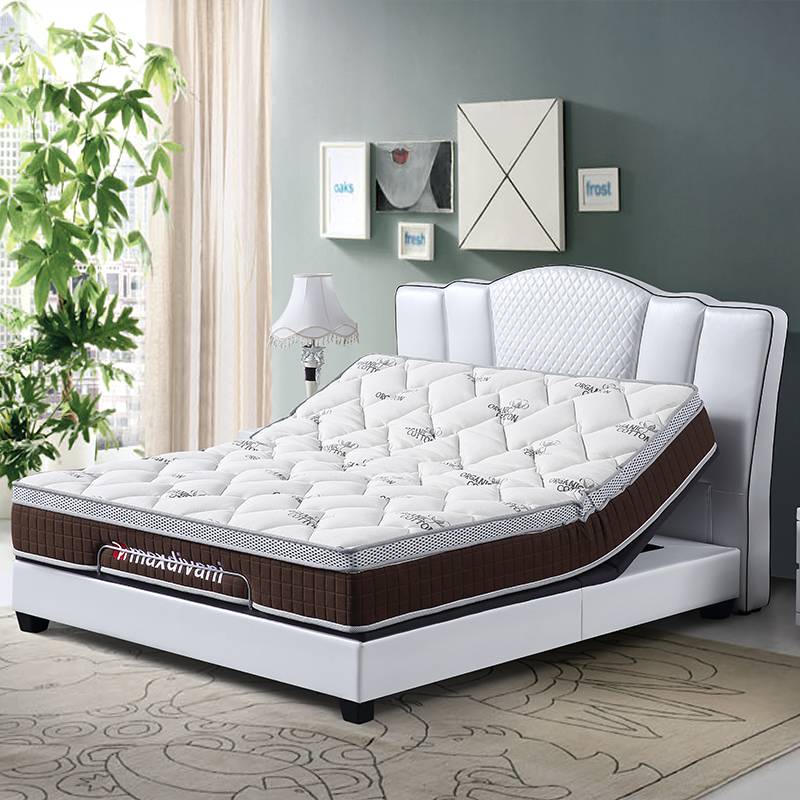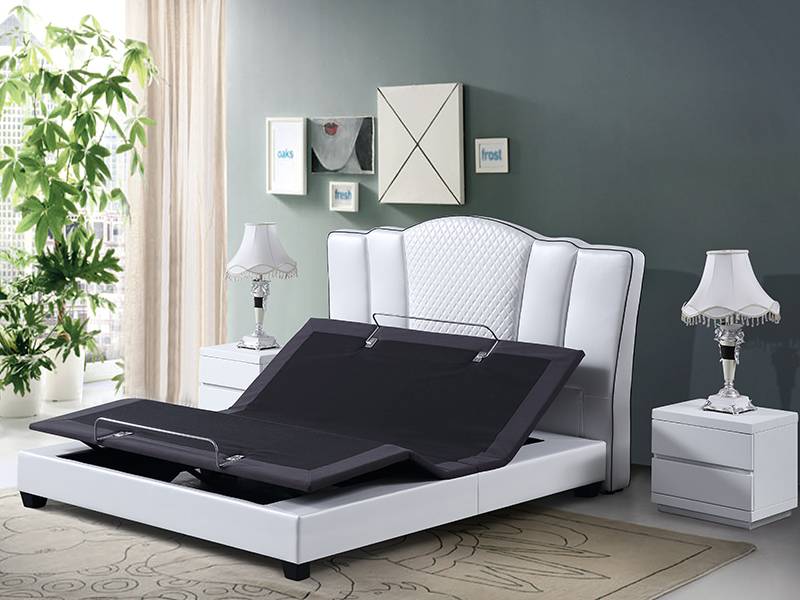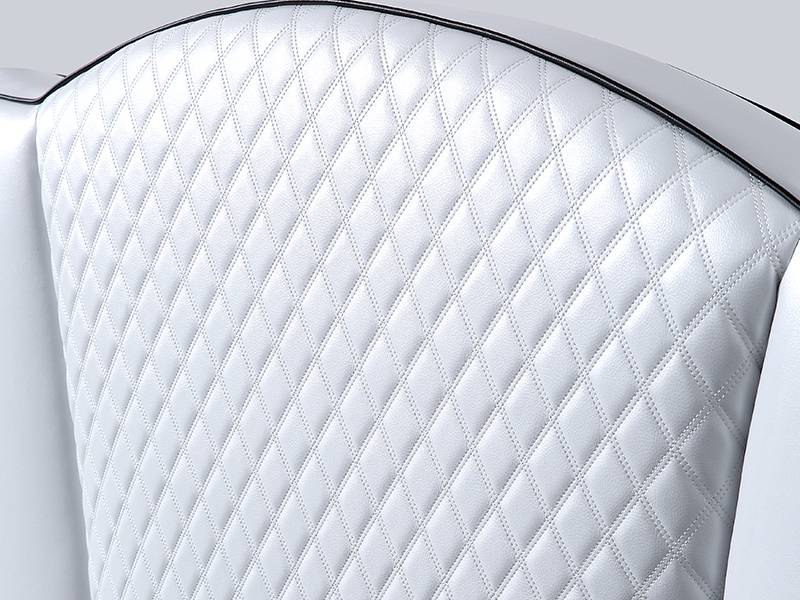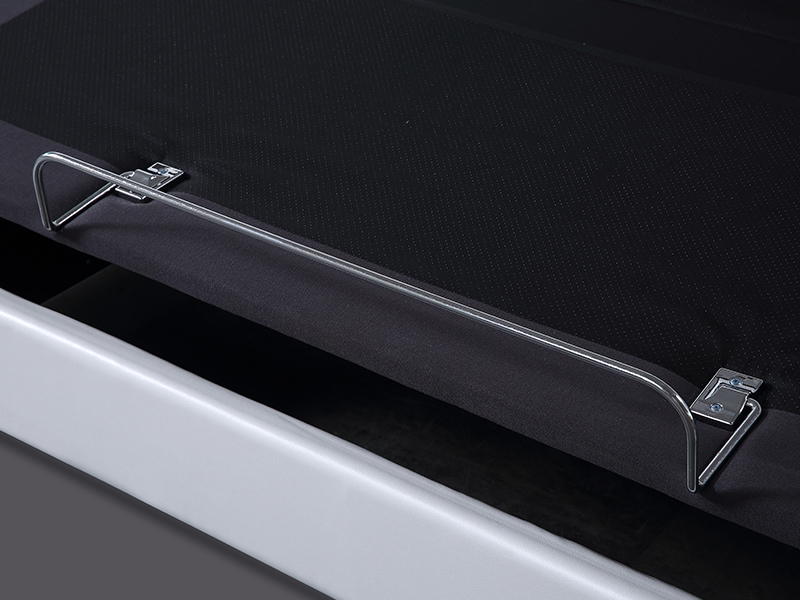 Queen Size Made in Germany Motor Massage Bed Vibrating Bed F32#
Product Specification:
Price:

$299-999 / Pieces

Type:

Electric bed,Vibrating Bed,Massage Bed

Inner material:

solid wood,high quality foam,iron
Inquiry Now
Product Details

6 sleep experience
The comfort, health, freedom, and casualness of American life are integrated into the design concept, and build the idea of "more understanding life beyond 8 hours"for you.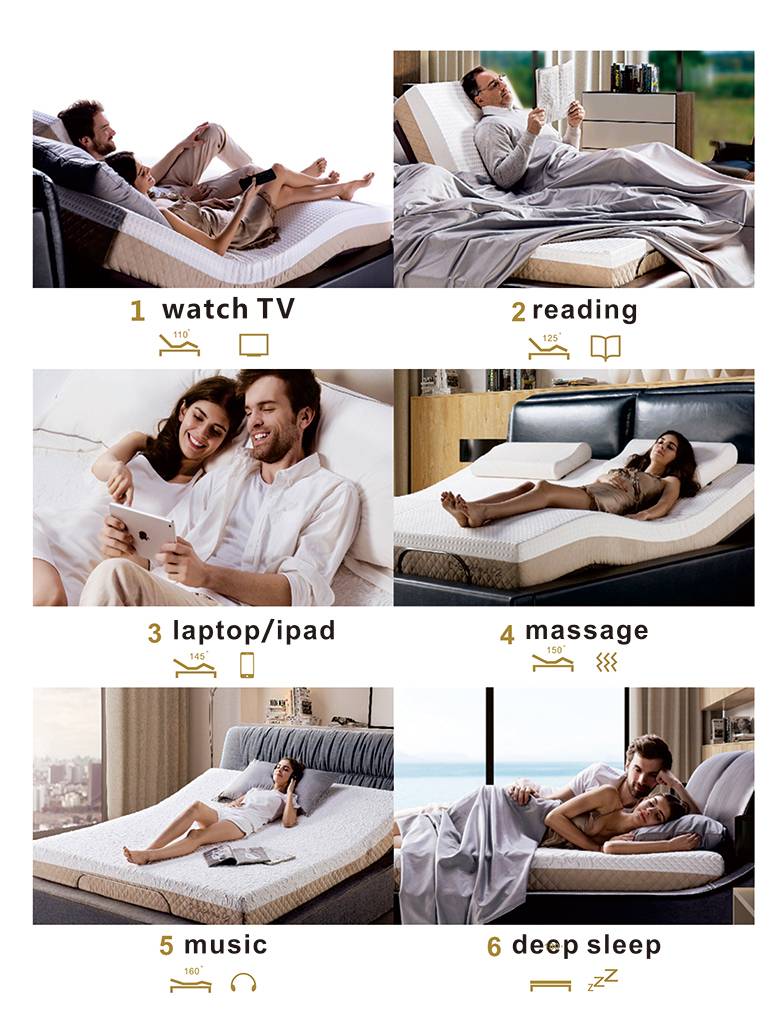 Electric adjustable slatted frame – Top Design and Top Quality
With this high quality slatted frame you are positioned perfectly. The highly resilient and stable frame construction with 26 clip connectors guarantees comfortable and restful sleep. The slatted frame is suited for all mattress types and ensures flexible cushioning of any movement. The slat retainers are made from synthetic rubber and the clip connector from birch wood which is extremely durable, yet flexible. The lying surface is 90x200 cm and is thus perfectly suited for a single bed. Additionally, the head and foot of the bed can be adjusted electronically.

Our Golden Furniture is of very high quality:
• - The frame consists of stable, silver-grey colored steel
• - The lats are original birch wood which is characterised by its light weight, elasticity and hardiness
• - Meticulous and high quality workmanship
• - Suitable for people weighing up to 150 kg
• - Simple control of the head and foot of the bed using a remote control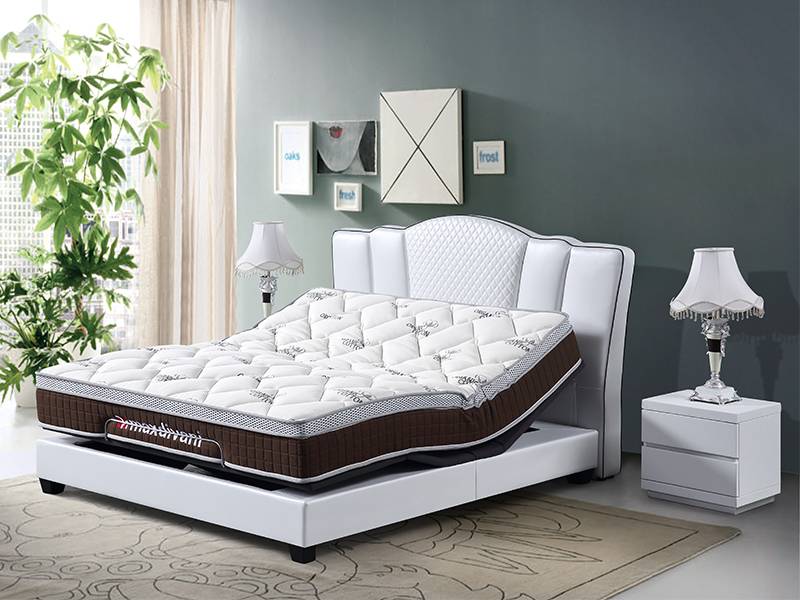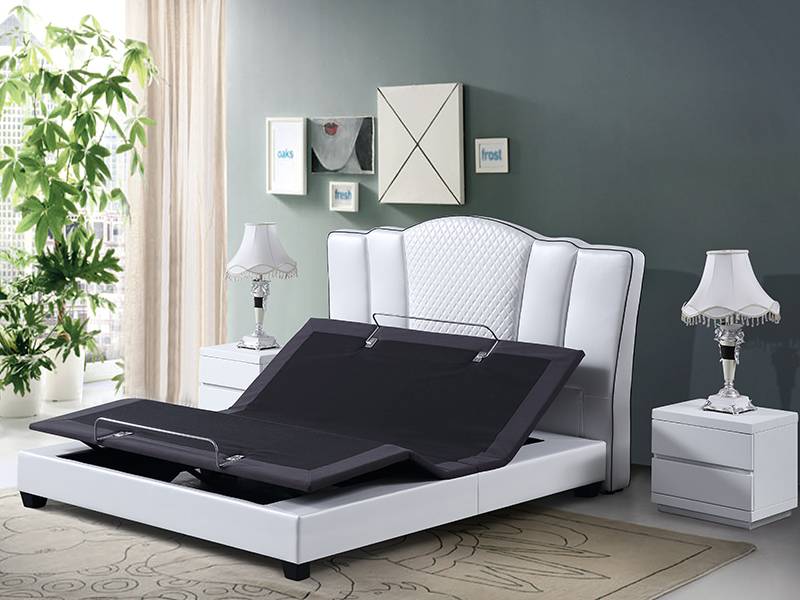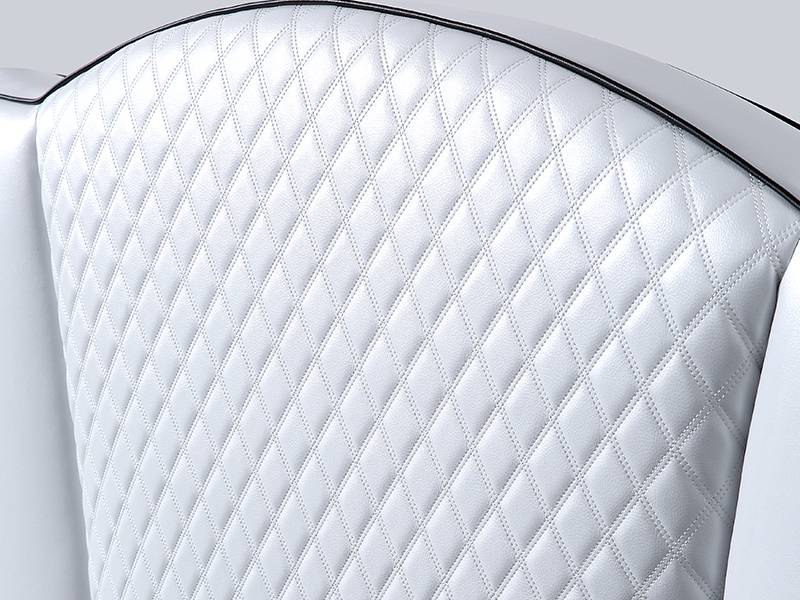 (Maxdivani,Mattress oem,electric bed oem ,soft bed oem,sofa oem are allowed)
Write us
Welcome to our company website, thank you for your letter, we will give you a reply in the first time, would you please leave your information and contact way!